Products: SF Nonwoven Fabric Laminated Breathable PE Film
Introduction:
SF nonwoven fabric is composed by hydrophilic SMS spunbond nonwoven laminated with breathable microporous film by hot-melt glue. The breathable film allow the moisture vapor to pass through but block liquid and blood penetration. Such a microporous fabric offers a good barrier to biological infective agents widely used in disease prevention. The fabric provides excellent wearing comfort and breathing property.
Applications:
Healthcare Products: protective gown, surgical gown, isolation gowns, medical drapes, disposable coveralls, PPE kit.
Specification:
Structure: 2-layer SF or 3-layer SFS
Base Weight: 30- 150gsm
Product Width: 1500mm, 1600mm, 2200mm, 3200mm upon request
WVTR: max. 2500 gm/m2/24hrs (ASTM E96-2005)
Color: white, blue, yellow
Technical data such as tensile force, breaking elongation, PH value are available upon your request.
Products Photo: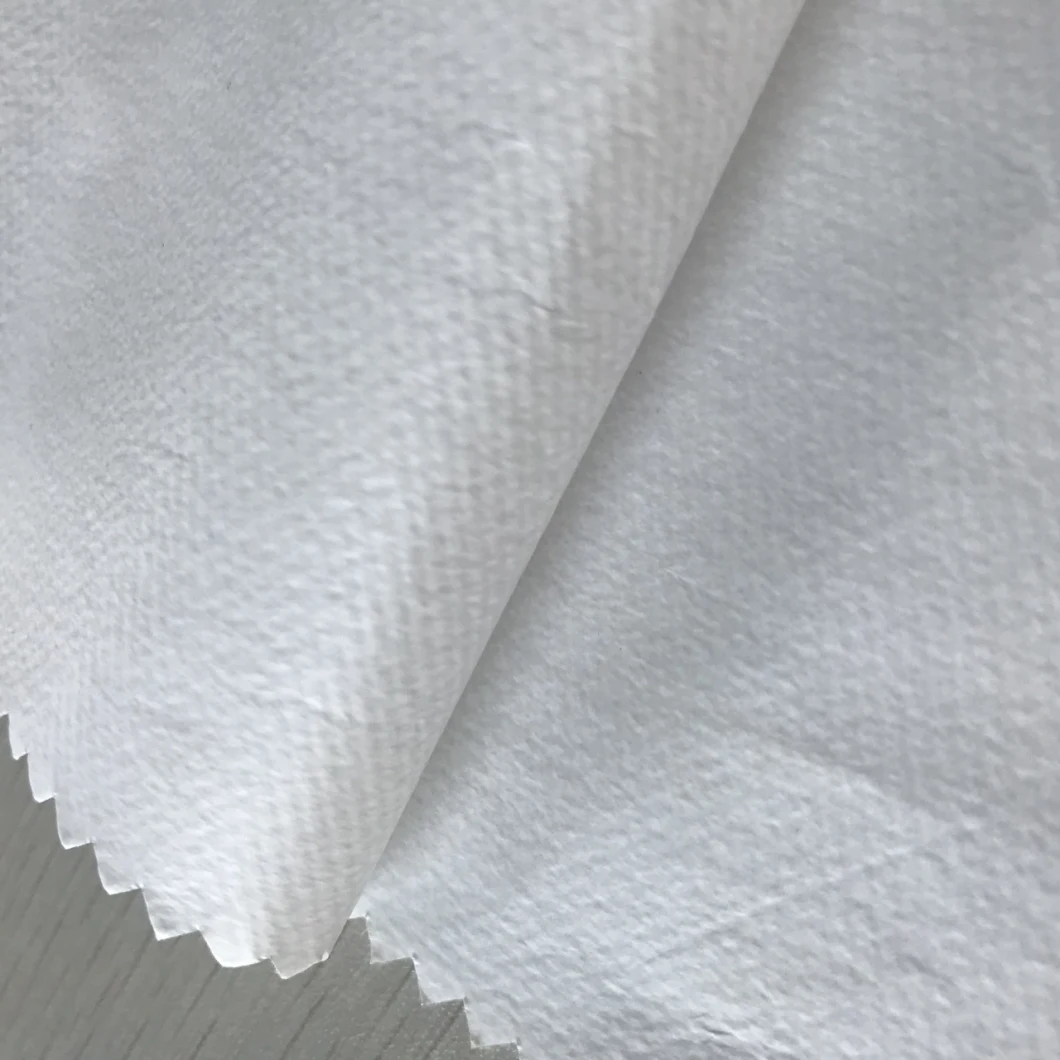 ABOUT PRIMEX: