Microporous Combines SMS Type 5 & 6
Coverall
This coverall feature superior protection of Microporous fabric whilst a breathable panel of blue
SMS fabric inset to the rear provides breathability and maintains a high level of comfort.
Description
- Microporous PE film laminate with breathable SMS back panel
- Stitched or stitched with bound seams
- Elasticated hood, waist, ankles, elastic or knitted cuffs
- S-4XL
- White, blue, orange, grey
Protection Level
- EN 13982: 2004 - Type 5: Protection against hazardous dry particles
- EN 13034: 2005 - Type 6: Protection against light spray of liquids
Key Features
- Composite coverall to maximise protection and comfort
Suggested Applications
- Warm environments where Type 5 & 6 protection is required
- Paint- spray applications
- Low-level insecticide / pesticide spraying
- Pharmaceutical manufacture
- General maintenance and cleaning applications
- Low hazard emergency response applications
-
Chemical and pharmaceutical industries
-
Fibreglass, ceramic fifibre and synthetic resin production and processing
-
Grinding and polishing work,cement manufacturing
-
Demolition work and renovation
-
Police and fifire services
Two pieces of material are joined with a thread stitch that interlocks economically
Basic protection for most general-purpose applications
Structure
Jumpsuit structure, consists of a hooded top and trousers
Scope of application
Suitable for staff to provide common barrier & protection in the work environment that maybe have patient's blood, body fluids, secretions.
Using places
1) Hospitals;
2) Outpatientclinics;
3) Testing laboratories;
4) Government epidemic prevention workers;
5) Community epidemic prevention workers;
6) food factory;
7) other factories.
Qualification for Export
1) Testing Report;
2) Medical Manufacture License;
3) Quality Certificate.
Certificate
1) FDA for USA;
2) EC (European Union) Registration Certificate for European countries.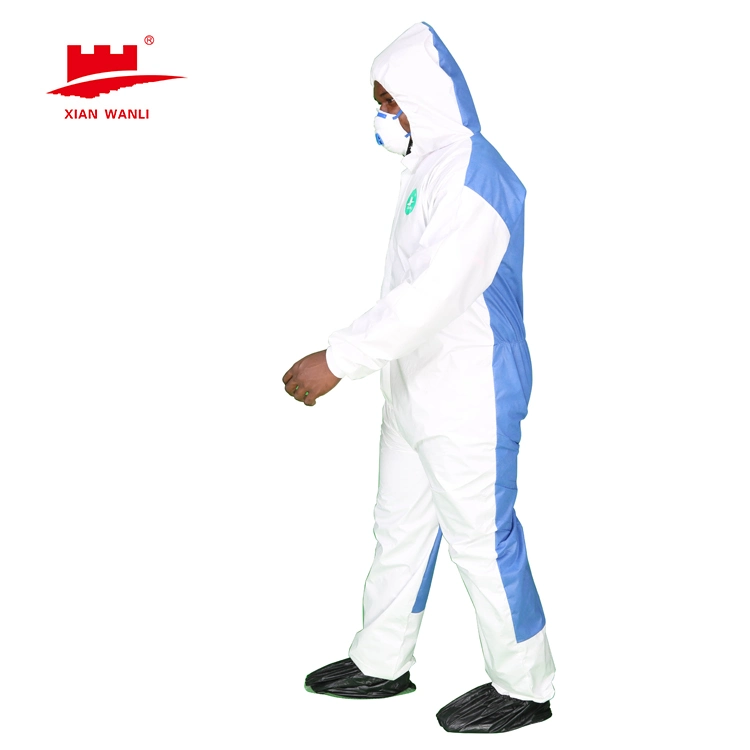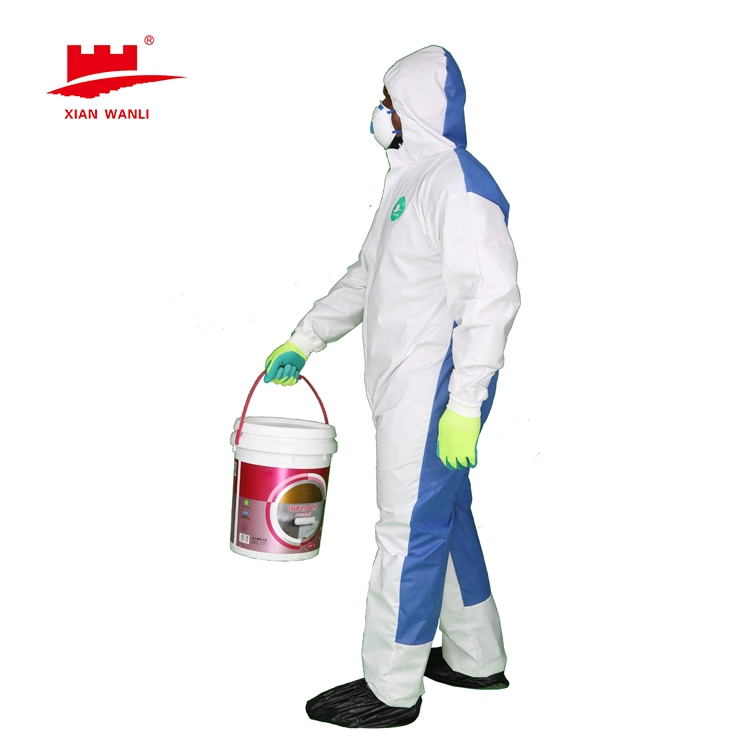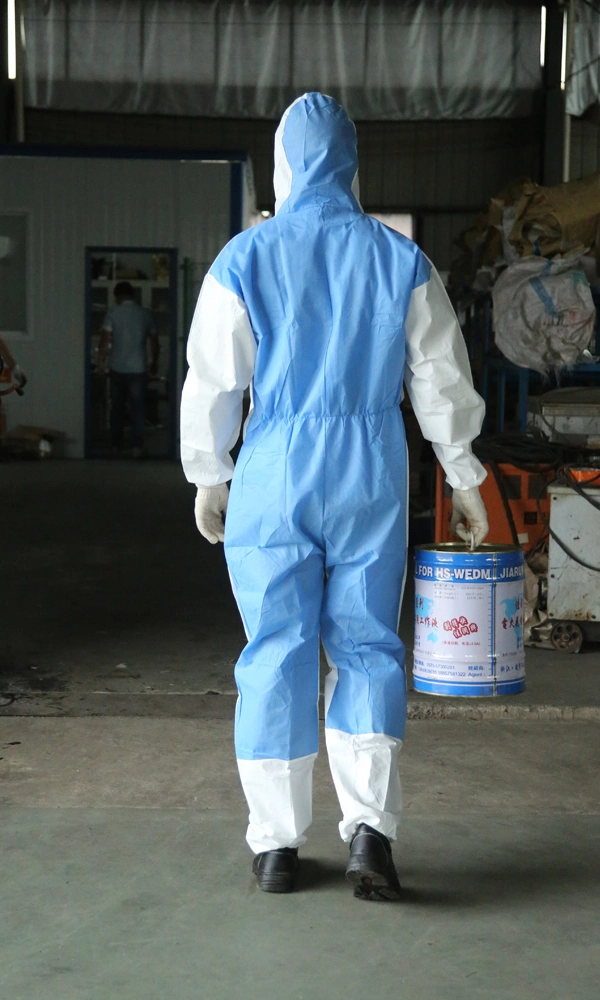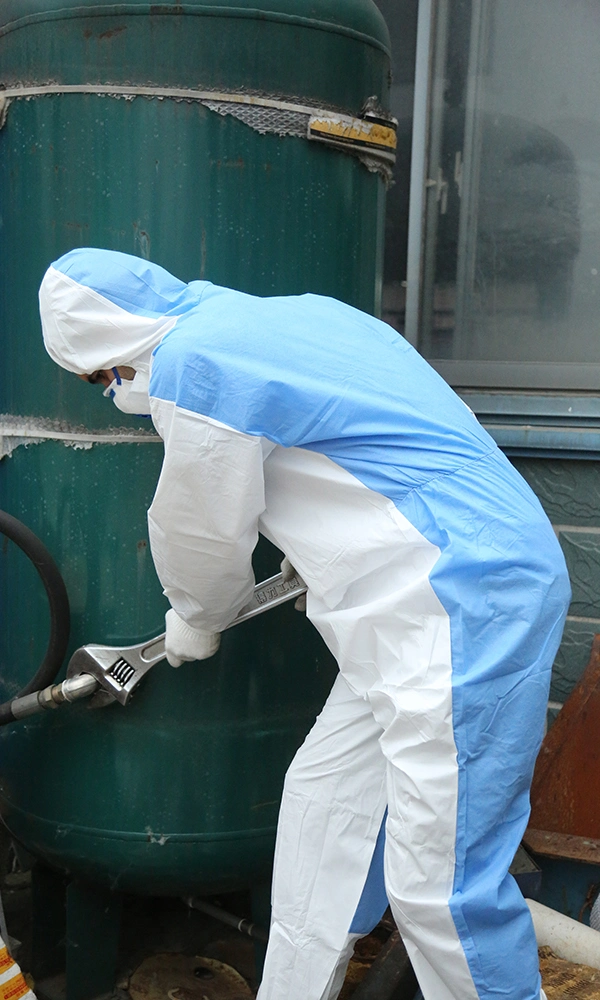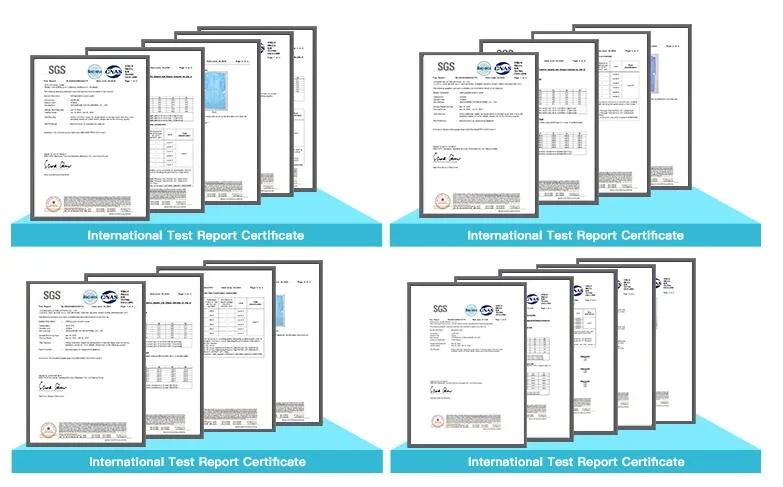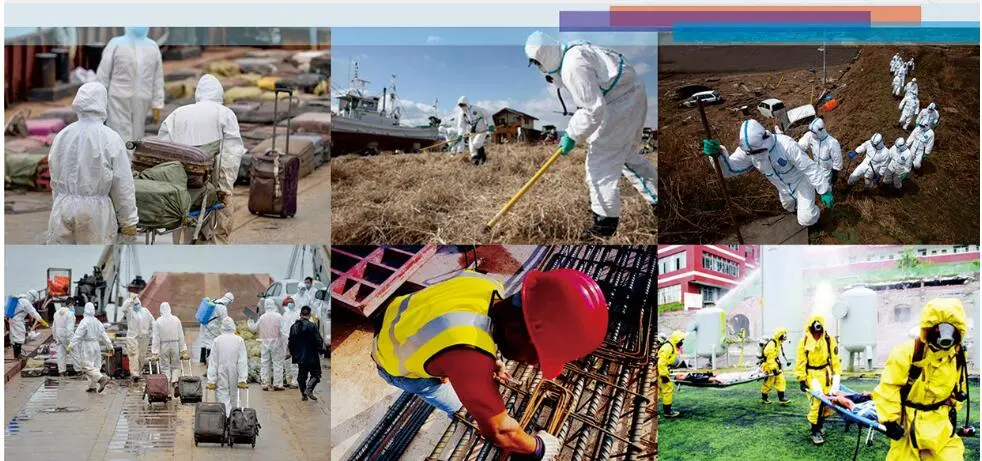 Our Company:
Hubei Wanli Protective Products Co., Ltd, was established as a workshop of face mask since 1998. When the disposable products market became increasingly diversified and consolidated, Hubei Wanli determined to meet broader needs of worldwide clients. We are specializing in respirators, disposable protective apparel
and accessaries for occupational safety and healthcare industries.



Hubei Wanli is based in Hubei, China, a High Tech Expertise with more than 10 patents recognized by Chinese government. Currently, we work with over 800 employees, including 160 senior workers, 590 technical workers, and 50 international trade professionals.

Hubei Wanli has been certified by Quality Management System ISO 9001:2015 and ISO 13485, got product certification of CE, FDA, TYPE 3/4/5/6, FFP 1/2/3, and other extension certificates.
Hubei Wanli is supplying industry-leading clients based on trusted relationship. Collectively, we focus on delivering reliable products and satisfactory service to all local and global clients.
Our main products:
Disposable cap &beard cover& hood
Disposable face mask &respirator
Disposable coverall
CATIII Type4/5/6 garments
Disposable lab coat
Disposable surgical gown
PE garments& accessories
PVC garments& accessories
Disposable hair cut& beauty salon
Disposable suit &Apron
Disposable overshoes & overboots
Disposbale oversleeves &Gloves
Looking forward to building up relationship with your esteemed company.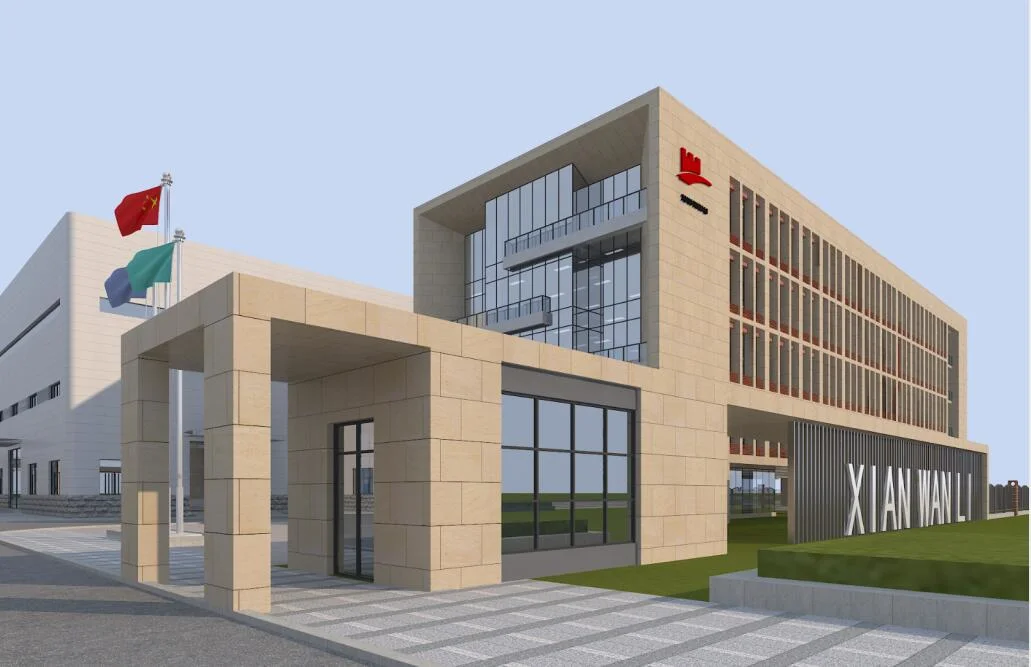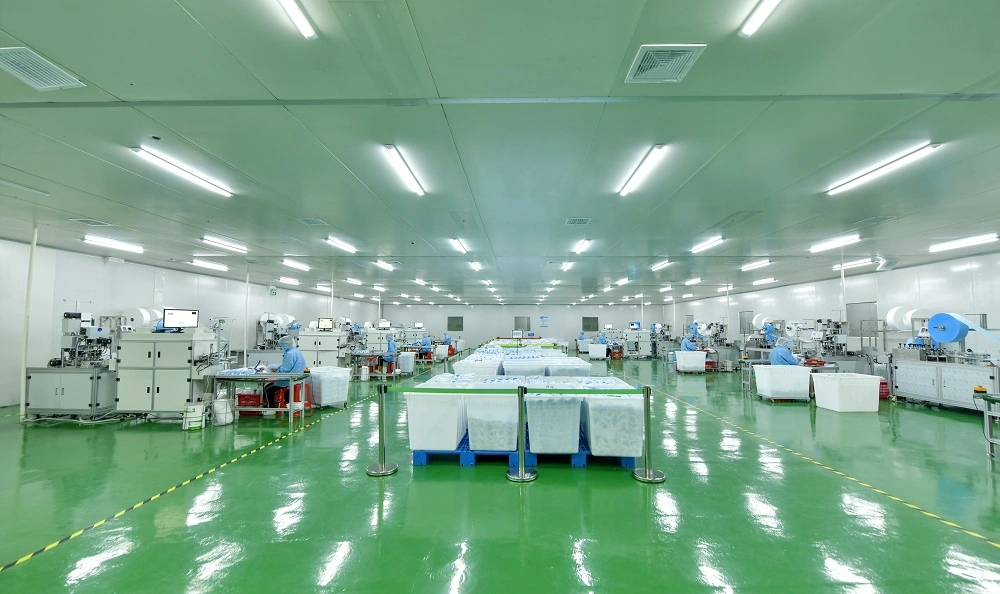 FAQ:
Q1: How to get a quotation?

A1: Please let me know:

1. What items you are interested
2. Products application if possible (color, width, weight)
3.The quantity you want to order (more quantity, cheaper price)
4. Delivery address or country

Q2: What services you can provide me?

A2: We will provide you our besr service:
1. Free sample (not inculde the freight fee)
2. The fastest delivery (we have branches offices and warehouses abroad, and regular customers arround the world, so have long term cooperations with best logistic companies)
3. High quality with competive price (more than 23 years experience)
4. Best service (have famous brand companies as our customes)
Type 5 - Protection against solid dusts which are hazardous to health
EN 13982-1:2004 - Protective clothing for use against dry particulates.Performance requirements for protective clothing providing protection for the full body against airborne solid particulates. These protective suits fulfill the requirement for Ljmn82/90 < 30 % and Ls8/10 < 15 %
Type 6 - Protection against minor splashing
EN13034:2005 - Protective clothing against liquid chemicals.Performance requirements for chemical protective clothing offering limited protective per-formance against liquid chemicals. The protective suits have undergone the complete testing
for suits (5.2)Protective clothing against poisonous dusts
EN 1073-2:2002 - Protective clothing against radioactive dust particles(variant of the testing for type 5 items of clothing)Protective clothing against infective agents
EN 14126:2003 - Protective clothing - Performance requirements and test methods for protective clothing against infective agents (biological pollutants)Antistatic protective clothing
EN 1149-1: 2004 - Performance requirements for protective clothing with antistatic properties:Surface resistivity (< 2.5 x 109 ohm). Pieces of clothing are treated in order to be statically conductive on the inside.